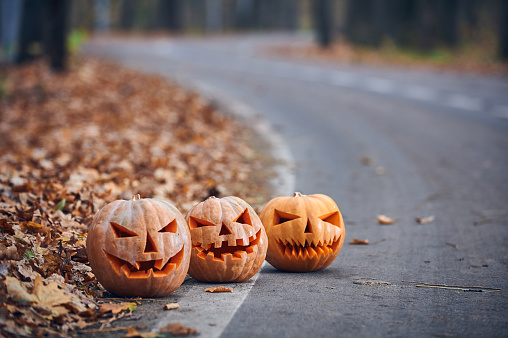 Boo!!! Halloween is coming up fast, and children in the Western New York area are eager to go trick or treating! As an adult, it is your responsibility to keep your children safe as they roam the neighborhood.
Unfortunately, children are 4 times more likely to be involved in a fatal pedestrian accident on Halloween than on any other night. Follow these safety tips to enjoy the spooky holiday with no unexpected consequences.
Travel in a group. Sticking with a group is safer, as well as more fun!
Be visible. Bring glowsticks and flashlights, or use reflective tape so passing drivers can see you.
Make sure your child's costume is safe. Your child's costume should be easy to move and breathe in. Don't let any mask obstruct your child's vision. Avoid props unless they are rubber or plastic.
Inspect the treats your child receives. Make sure candy has not been tampered with, and your child isn't allergic to anything in their candy bag.
Follow road guidelines. Look both ways when crossing the street and obey traffic signals.
Visit houses with lights on. People who are not home or don't want visitors will probably turn their lights off. Best to stay clear of these houses!
Halloween is a fun time for kids to dress in whatever spooky or silly costume they want to! So be sure to grab the last-minute finishing touches for their costumes and be ready to go on October 31!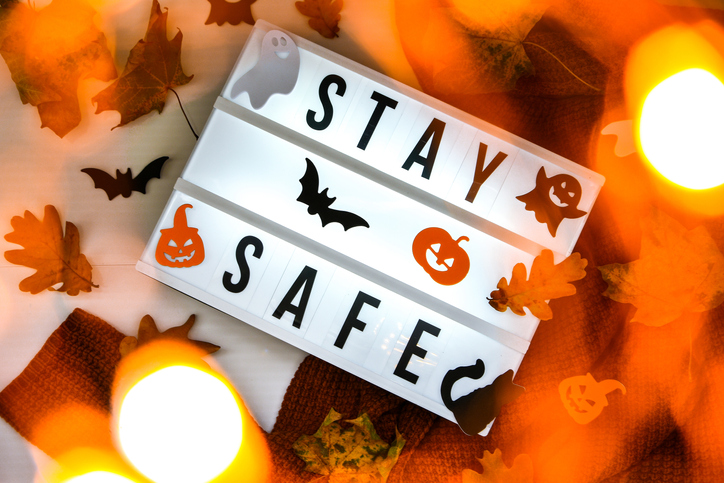 Happy Halloween from James Morris Law!