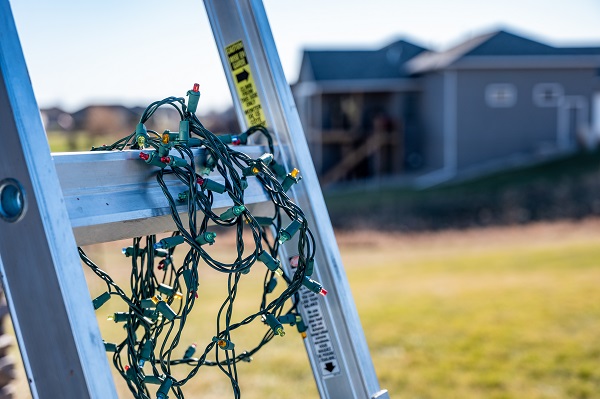 When it comes to the holiday season, it involves gathering, traveling, decorating, baking, and so much more with the ones you love. It is most important to keep safety in mind so that you can continue your celebrations with those who mean the most to you.
Here are some tips to get you through the holiday festivities in a safe and fun way!
Traveling:
Leave yourself plenty of time to drive from one place to another while anticipating the holiday traffic.
Be mindful of the weather for the day and have a plan for the safest way to travel under wintry weather conditions.
Do not drink and drive. Instead, have a plan to get home if you'll be consuming alcohol.
Decorating:
If you are decking out your home in the finest Christmas lights or placing candles all around the home, be sure to do so safely.
If you'll be on a ladder, make sure you're using it properly as marked, and have another person standing at the bottom securing the ladder to avoid any falls.
If you will fill your home with candles for décor, please be mindful about the placement of candles, and be sure to always extinguish the flame if you are no longer going to be in the same room as the lit flame.
Be careful with any tools you may use to hang.
Don't get crafty finding things to stand on while trying to hang the high ornaments, lights, or décor. Just use a secure ladder!
Cooking/Baking:
Always be mindful of children while in the kitchen.
Do not leave food cooking unattended.
Know the difference between different types of fires and how to extinguish the fires.
Use pot holders to remove items from the oven to avoid burns.
Have fun, stay safe, and enjoy your Holiday season!
Happy Holidays from James Morris Law!