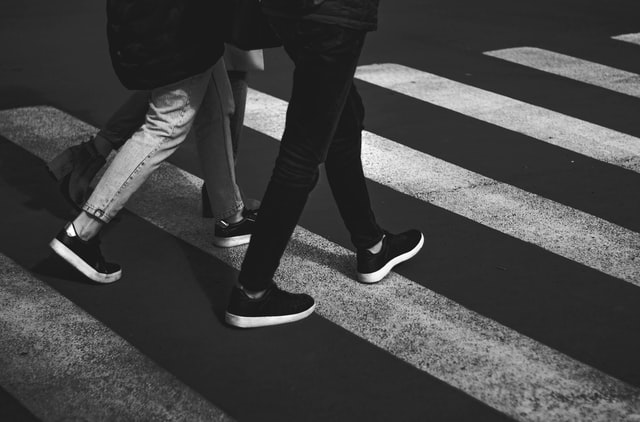 A recent Buffalo News Article published on November 16, 2022, highlighted that Twice in 12 hours, Amherst pedestrians had been hit by vehicles. The separate events within a 12-hour span resulted in both pedestrians suffering head injuries that required medical treatment.
This is not a new issue in Amherst, New York. From 2010-2019, three pedestrians were killed after being struck before dawn along a one-mile stretch of Niagara Falls Boulevard on the town line between Amherst and Tonawanda. Another six pedestrians were killed in a five-year span on a 2.4-mile stretch of the Boulevard from Ridge Lea Road north to East Robinson Road.
The Department of Transportation has made recommendations to minimize the risk for pedestrians in the area which included adding more visible crosswalks and lowering the speed limits in some areas.
It is important to be vigilant if you are a pedestrian. Unfortunately, not everyone is focusing behind the wheel these days. Make sure you keep these tips in mind if you are walking on or near the road:
If there is a sidewalk, be sure to use it. Do not walk on the side of the road if you can avoid it.
Obey traffic signals.
Only cross the road inside of a crosswalk to ensure your safety.
Look both ways before entering a crosswalk.
Make sure it is clear before you cross the road, even if the lights indicate you have the right of way.
Do not cross when your view is blocked. Move to a different location where your view is clear, and then cross safely.
Be on alert for vehicles that may be traveling from a different direction into your path.
Do not look at a cell phone or device, pay attention to the traffic around you.
Wear bright-colored clothing and carry a light at night.
Follow safe practices as a pedestrian or driver