How much is my car accident case worth?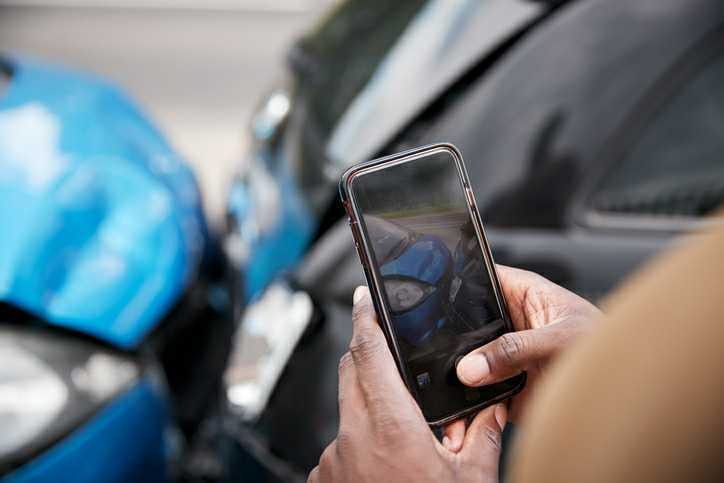 We hear some variation on this question every day, and the short answer is "it depends." Some car accidents are worth thousands of dollars, others are worth millions.
In essence, the more severe the effects of the accident on your life, the greater the value of the claim. Read on to see how we determine the value of a car accident case.
It all depends on the extent and effect of your injuries
When we assess the value of your case, we ask two main questions: how badly were you hurt, and how will your injuries affect your life? If your injuries required surgery or other significant medical procedures, the cost of that treatment should be included in the value of your claim. If you're unable to work for a period of time, your car accident claim should include the wages you lost. Likewise, if you have to work reduced hours or take on a lighter duty role for less pay, the difference in earnings should be reflected in your claim.
These are examples of "economic damages;" that is, objectively verifiable losses that are tied to a specific dollar amount. We also pursue compensation for non-economic damages such as pain and suffering, loss of consortium, and loss of quality of life. While those kinds of losses are more subjective in nature, they are no less real and no less important than economic losses. We have the experience to build the case for the full amount of damages you have sustained, both in negotiations and, if necessary, at trial.
In order to get full value for car accidents, we think long-term. Often, we retain experts to get a full assessment of the ways the accident will affect you for the rest of your life. For example, we may retain a medical expert to estimate the likelihood and cost of future surgery, or an economist to estimate the effects of the accident on your long-term earning potential. Remember, once you accept a settlement from an insurance company, that's it; you can't go back for more. We work hard to ensure that any settlement we negotiate for our clients covers the full, long-term cost of the accident.
The role of comparative negligence
If you were injured in a car accident for which you were partially at fault, New York uses a pure comparative negligence standard to determine compensation. That means as long as you were less than 100 percent at fault, you can still recover compensation for whatever portion of the accident was the other driver's fault. The comparative negligence standard reduces your recovery in proportion to your percentage of fault; for instance, if you are found 40 percent responsible for the accident, your recovery will be reduced by 40 percent.
Running into insurance policy limits
Under New York law, all drivers are required to carry at least 25/50/10 liability coverage: $25,000 for bodily injury or death to a single person, per accident; $50,000 for all bodily injuries caused in a single accident; and $10,000 for property damage, per accident. All motorists are required to carry $50,000 in no-fault insurance as well. However, the cost of a single accident can well exceed the state minimums, which is why we strongly recommend carrying a healthy amount of uninsured and underinsured motorist protection (UM/UIM) to ensure that you're protected even if the driver who hit you doesn't have enough insurance.
Making sure you have this coverage is important because the amount of available insurance tends to be an effective cap on the value of your claim. While in theory, we can pursue compensation from the at-fault driver's assets if their insurance doesn't cover the full value of the injuries they caused, in practice, that's a costly and time-consuming process at best, and often there just aren't assets to take.
Cases where there isn't enough available insurance are difficult for everyone involved, but we do our best to maximize the value of your claim. We have extensive experience coordinating coverage and negotiating with insurance companies and medical providers to help our clients make the most of a bad situation.
The only way to know what your case is worth is to talk to a lawyer
Don't rely on the insurance company to assess the value of your claim. They have a financial incentive to pay you as little as possible, so you can be confident that whatever they offer you is at best a "low-ball" figure. You need your own advocate to fully investigate your accident and build a case for the full amount of compensation you need.
That's why we offer a free consultation. When you meet with us, we'll listen to your story, review the circumstances of your accident, and explain your legal options. There's no obligation to hire us, just candid answers about your legal options. Contact us today to schedule your free consultation with attorney James E. Morris.