How safe are limousines?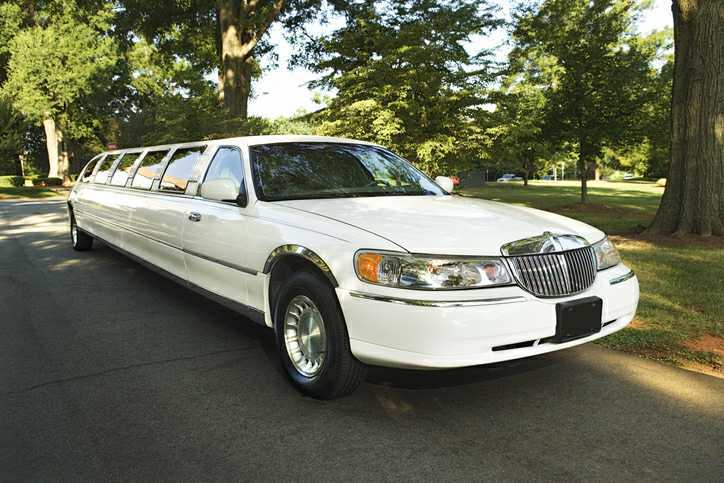 For many people, riding in a limousine is part of a special occasion, but a car accident in these large luxury vehicles can turn a celebration into a tragedy.
That's what happened in 2018, when a group of friends hired a limo to travel to a brewery in upstate New York. What was supposed to be a fun birthday celebration ended in tragedy when the limo sustained a catastrophic brake failure and crashed. Twenty people died.
New York safety laws for limousines
In the wake of the tragedy, New York adopted safety measures, as reported by the Democrat & Chronicle:
Seatbelt requirements for passengers
Commercial driver's licenses for drivers
New drug and alcohol testing for drivers
Impoundment of defective limousines
Tougher penalties for illegal turns with limos
GPS requirements
New resources for consumers
Deadly accident spurs calls for safety
In October 2018, a Ford Excursion stretch limousine carrying 18, including the driver, crashed, killing all on board and two pedestrians in a nearby parking lot in Schoharie. According to The Post Star, seatbelts in the Excursion were not accessible to passengers.
In a report, the National Transportation Safety Board suggested some passengers might have survived the crash if they were wearing seatbelts. The NHTSA, a separate agency, did not agree. The agency said seatbelts would not have made a difference due to the severe nature of the crash. The impact caused seats to become detached from the bottom of the vehicle.
Steps to protect you and your party
Seatbelt usage might reduce the risk of injury in some crashes, but might not make a difference in other crashes. Passengers can choose to use them or not. Under the new law, limousine companies must have seatbelts available for passengers.
If you are considering hiring a limousine, follow these tips to ensure you and everyone in the limo are safe:
Make sure the limo company is insured.
Ask the company questions, such as how it screens drivers and what type of experience the drivers have.
Look for a valid inspection sticker on the limo.
Count the seatbelts to make sure there are enough for everyone in your group.
Find out about the company's reputation by checking the Better Business Bureau
What to do after a limo accident?
An accident can happen in a split second for any number of reasons. The driver might have been distracted. The vehicle might have been poorly maintained. Regardless of how the accident happened, you should not have to pay for someone else's mistake. As the Schoharie tragedy illustrates, a limo crash can have devastating consequences.
When victims survive accidents, they often sustain serious injuries that can lead to expensive medical bills, lost wages, pain and suffering, and other damages.
The limousine company and its insurer may try to downplay the impact of the crash. That's why you need an experienced attorney on your side. Contact the Law Offices of James Morris today for a free consultation. We can fight for the compensation you deserve.