7 Water Safety Tips You Should Know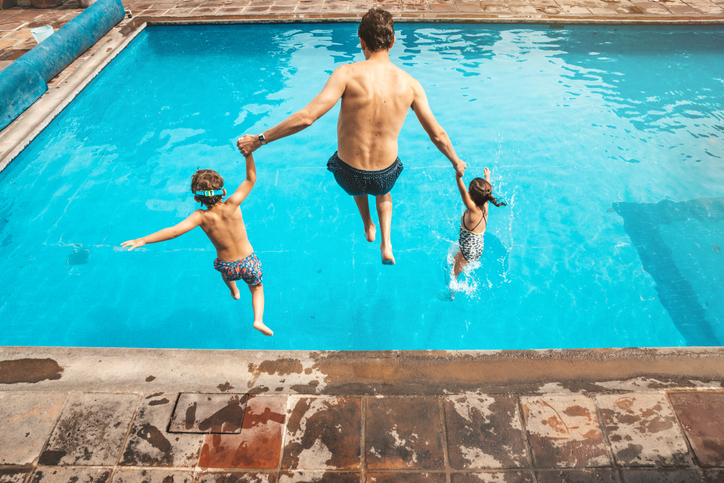 The brutal winter is finally over, and people around the Western New York area are gearing up for long days by the local lake, pool, or pond!
Although we are all eager to enjoy this summer season, remember to practice your water safety.
In the US, there is an average of 10 fatal drownings per day, and drowning is the number one cause of injury-related deaths for children between the ages 1 and 5.
Water safety is essential to having a fun and relaxing summer with the people you love.
Here are a few tips to ensure your safety, whether you are boating on Lake Erie or hanging out by the pool:
Always keep an eye on children.
No diving in shallow water. (min. 8ft to dive)
Wear a life preserver while boating.
Swim with a partner.
Check the weather forecast before water activities.
When caught in a current, stay calm and float with it, or swim parallel to the shore until you can swim free. Do NOT try to fight the current!
Avoid alcohol while swimming, boating, and participating in water sports or activities.
Swimming, boating, and other recreational activities are a terrific way to enjoy summer days in Western New York, but it's always necessary to take safety precautions.
However, if you were injured due to someone else's negligence, you may be entitled to compensation for your losses.
At the Law Offices of James Morris, we have the knowledge, experience, and resources to protect your rights and help make you whole again.
To learn more about how we can help you, contact the Law Offices of James E. Morris today for a free, confidential consultation.